Coming Youth Festival in Chisinau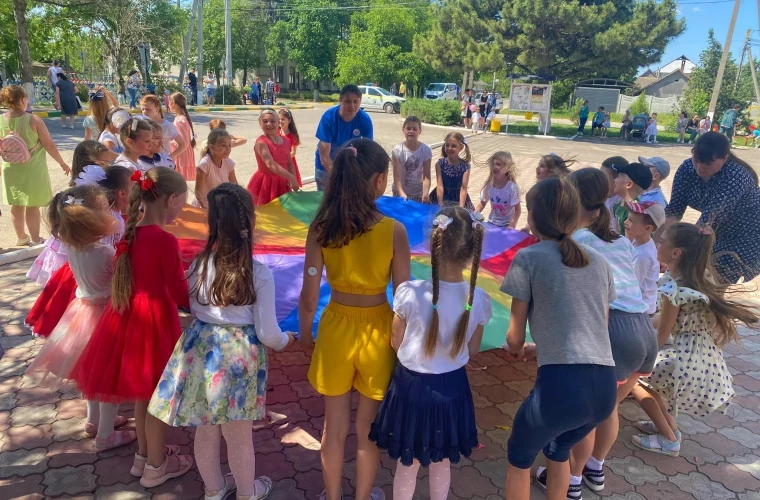 On August 19, the Festival of Youth-2023 will be held in the center of Chisinau. The event will be full of music and entertainment. On two stages on Veronica Michele Street, more than 10 artists in various musical genres such as classical, pop, jazz and rock will perform. The Youth Orchestra, DJ Kirpich, Cerga & Glavan, TEIU, Dunaf Band, Crista, DJ Borya Brown, Tatuni and others will take to the stage. In addition to music, the festival will feature other entertainment venues. Six different zones will host unique and interesting events such as international volunteer internships, public debates and career presentations. The festival will also provide opportunities for community involvement, with employers coming to the festival to present various job opportunities for young people.
Fun activities, workshops, quizzes, board games and activities such as horse riding, rock climbing, break dancing and rollerblading await all those who choose to visit the center of the capital on the day. Participants will be able to choose to explore different zones or stay in the one they like best. Expect the event at the intersection of Veronika Mikle and Vlaiku Pyrkelaba streets.