Croatian ambassador: Moldova may start EU accession talks this year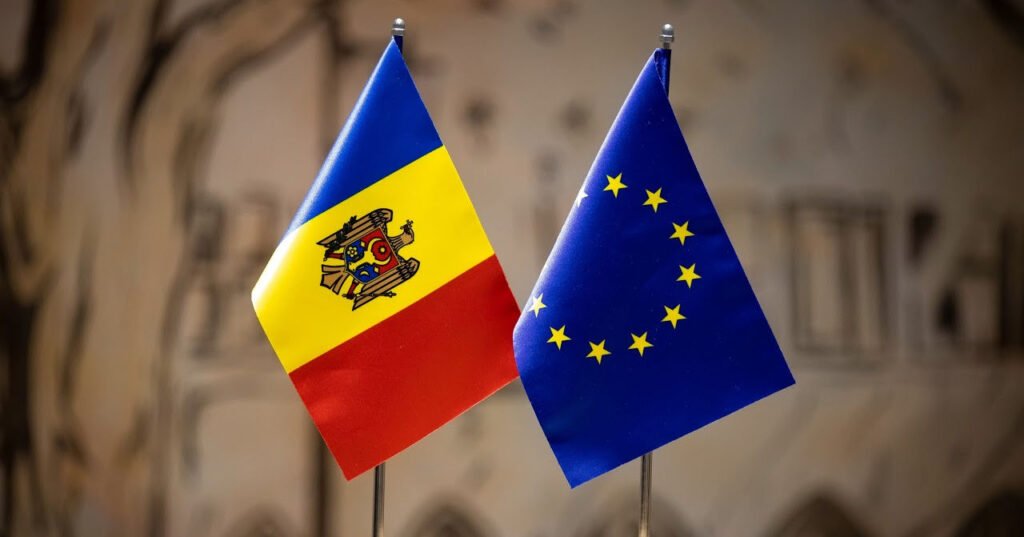 Croatian Ambassador to Moldova, Marija Kapitonovic, expressed confidence that Moldova has all the necessary possibilities to start accession negotiations with the European Union by the end of this year. She said that, for this, Moldova needs to fulfill all the conditions set by the European Commission.
The ambassador also stressed that Croatia supports Moldova in the European integration process, as well as backs Ukraine and the Western Balkan countries. If Moldova is able to meet the criteria, Croatia will be in favor of a positive decision.
In addition, Marija Kapitonovic said that the problem of managing the illegal migration crisis remains topical for the Schengen countries, including Croatia, which also faces a large flow of migrants.
Recall that Croatia became a member of the European Union in 2013 and joined the Eurozone and Schengen area at the beginning of 2022.