Establishment of an agency to combat violence against women in Moldova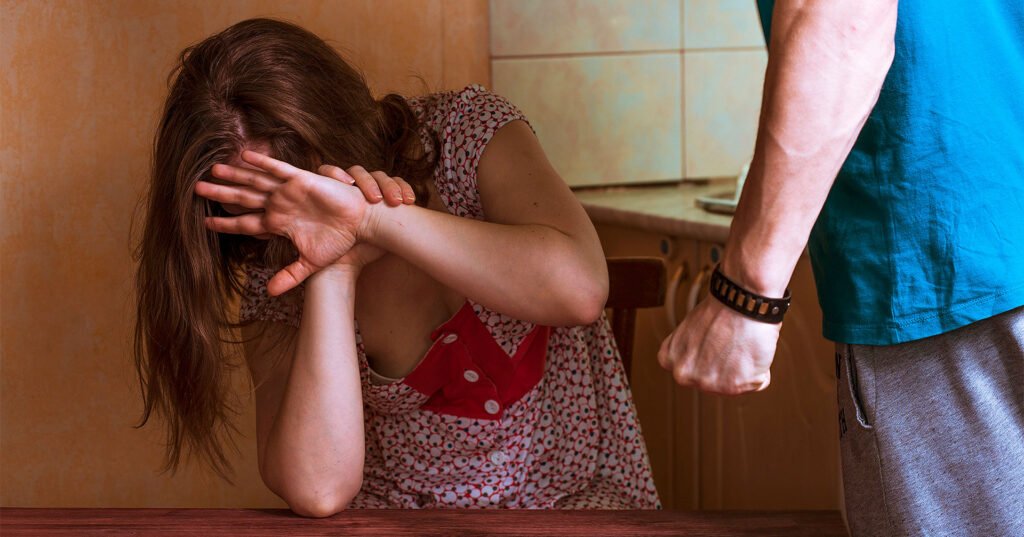 In Moldova, according to the National Bureau of Statistics, 75% of women are subjected to various forms of violence. A specialized agency will be created in the country to combat this disturbing phenomenon. Experts point out that preventing cases of violence is much cheaper for the state budget than providing assistance in after-the-fact situations.
MP Marcela Adam from the PAS party said that the state policy should be active in preventing and combating all forms of violence, not only in detecting them. As part of this policy, a National Agency to Combat Violence against Women will be established, which will be under the auspices of the government and will oversee all activities related to confronting violence in the country.
The director of the Women's Legal Center, Angelina Zaporozhan, also supported the idea of the agency, emphasizing that preventing violence is much more cost-effective than reacting to it. She outlined the problem of acts of domestic violence, noting that 24 women died as a result of such cases in 2022. A separate aspect of the issue was the culture of tolerance that prevents victims from getting the support they need from close family members.
It is important to note that the Parliament has already voted in the first reading in favor of the bill on the creation of the Agency for the Prevention and Combating of Violence against Women, which emphasizes the priority of this initiative for society.