Extension of the state of emergency in Moldova for 60 days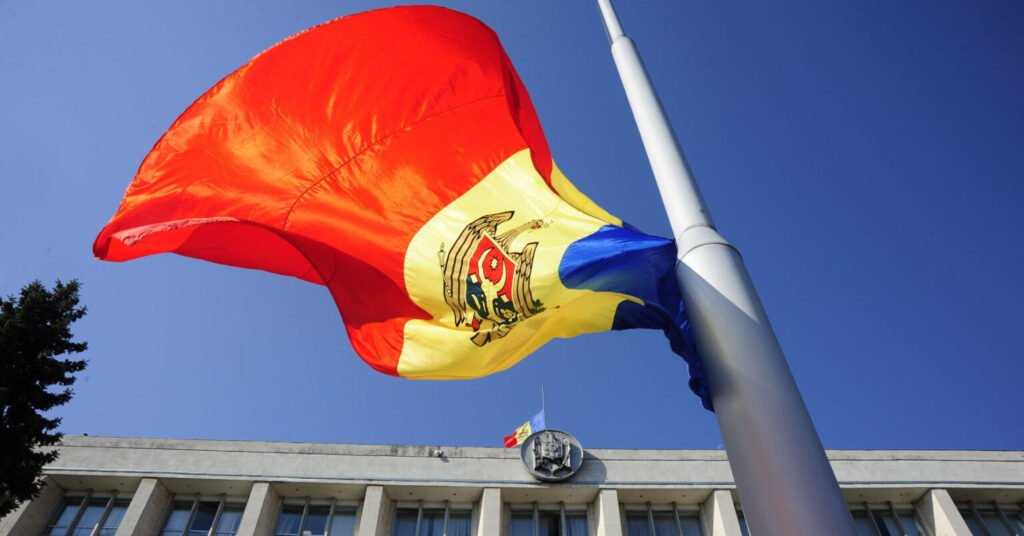 From the beginning of today, a state of emergency came into force throughout Moldova, which was extended for 60 days by the Parliament. This decision was adopted by a majority of votes at the last plenary meeting of the spring-summer session.
The extension of the state of emergency is due to Russian drone and cruise missile strikes in the port areas of the Black Sea and Danube, near Moldova's border, which created serious security issues. Prime Minister Dorin Recean expressed his concern about this situation at a Parliamentary meeting.
The state of emergency was imposed in Moldova on February 24, 2022, due to the outbreak of war in Ukraine, and has already been extended several times. These are precautionary measures taken by the authorities to ensure security and protect the country amid geopolitical instability in the region.