Grosu addresses Moldovan ambassadors: Supporting Moldovans abroad is an important task of our diplomatic service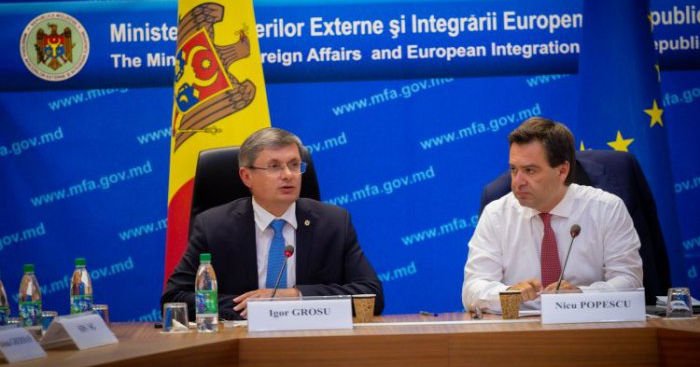 Parliament Speaker Igor Grosu met Moldovan ambassadors at a diplomatic meeting organized by the Foreign and European Integration Ministry. The participants in the meeting discussed legislative priorities and tasks related to the parliament's diplomatic work, important for Moldova's integration into the European Union.
Igor Grosu emphasized that the country seeks to draw lessons from the experience of the European Union countries and to establish fruitful relations with the European partners. He also stressed the importance of an active interaction with Moldovans living abroad and voiced hope that the diplomatic service will try to support Moldovans abroad as much as possible.
Grosu expressed the parliament's full support and stressed that the diplomatic work is an integral part of building a European Moldova.
Also participating in the meeting was the head of the parliamentary commission for foreign policy and European integration, Doina Gherman.