Grosu: Reforms are planned despite difficulties and confrontation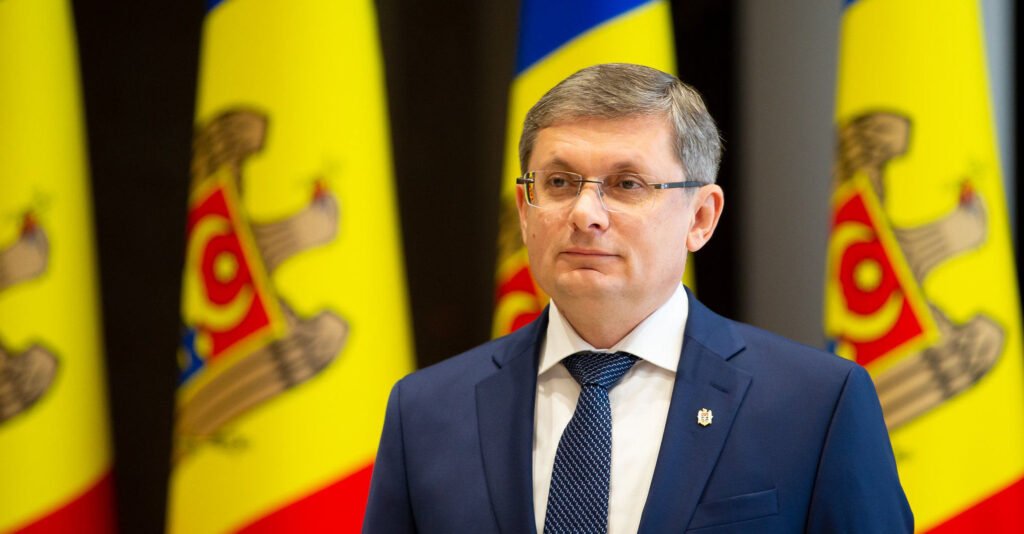 Igor Grosu expressed his position during a meeting with the president of Slovenia, Natasa Pirtz Musar. He shared information on the progress of the legislative process in Moldova and also discussed the risks the country faces, referring to the information provided by infotag.md.
Grosu emphasised that these include hybrid warfare, Russia's interference in the elections and the resistance of corrupt groups in the justice reform process. Nevertheless, despite these challenges, Moldova continues to adopt laws meant to consolidate the country in economic, energy and security terms.
The speaker said that the majority of the country's citizens support the aspiration for European integration.
"Moldovans have clearly expressed their desire to be part of the European Union by voting in the last three elections – presidential, parliamentary and local," Igor Grosu stressed.