ISU head's report: No one was taken hostage during yesterday's attack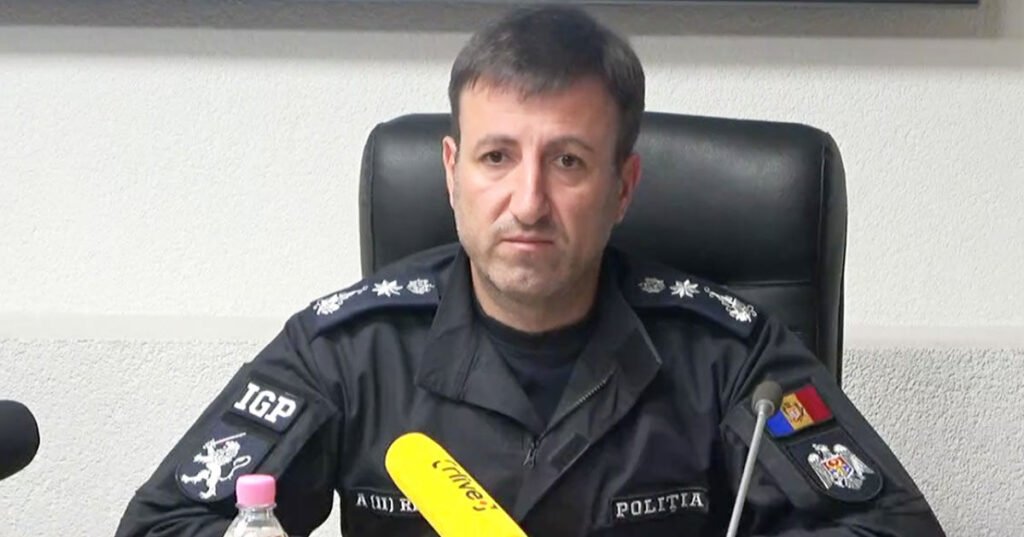 The man who killed two people at Chisinau International Airport did not take hostages. This was stated by the head of the General Police Inspectorate, Viorel Cerneutseanu, at a press conference.
Cerneutseanu confirmed that no one was taken hostage during the attack. He noted that immediately after the attack and before panic broke out, when the police began to intervene, all people were successfully evacuated from the airport. This information is quoted by zdg.md.
The head of the ISU also reported that at the time of entry into the territory of Moldova, the man had no record in databases, including Interpol.
He denied information that one person was injured in the attack.