Ministry of Finance forecasts continued depreciation of Moldovan leu within three years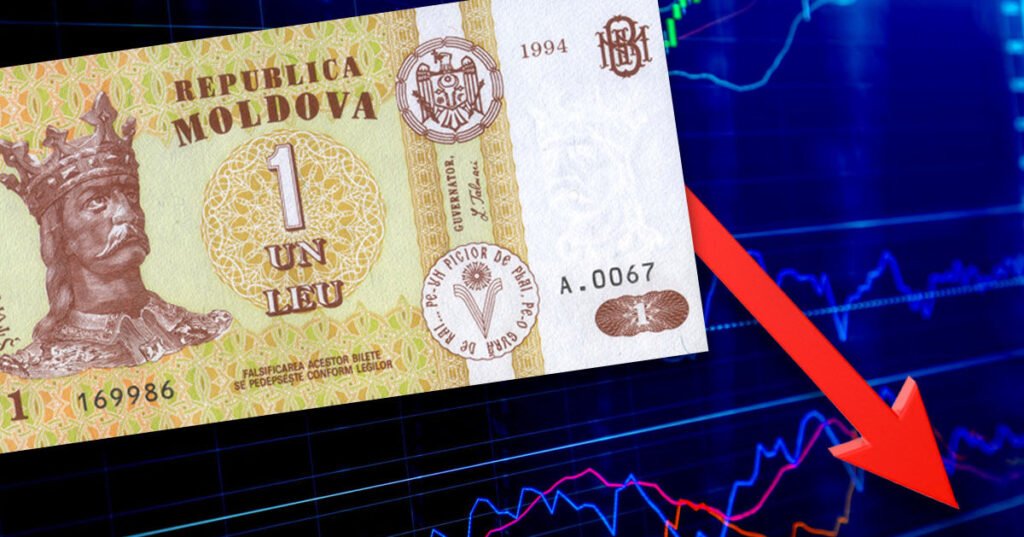 The Moldovan leu will continue to fall against major currencies in the next three years, according to the forecast of the Ministry of Finance. These data were presented in the forecast of macroeconomic indicators for the period from 2023 to 2026.
According to the forecast, the leu's annual average exchange rate against the dollar will be 19.16 lei in 2024, while the exchange rate against the euro will be 21.38 lei.
For 2025, the average annual lei exchange rate is forecast to be 19.40 lei to the dollar and 21.84 lei to the euro.
For 2026, the average annual lei exchange rate is expected to be 19.62 lei per dollar and 22.20 lei per euro.