New protest by 'Shor' party supporters outside parliament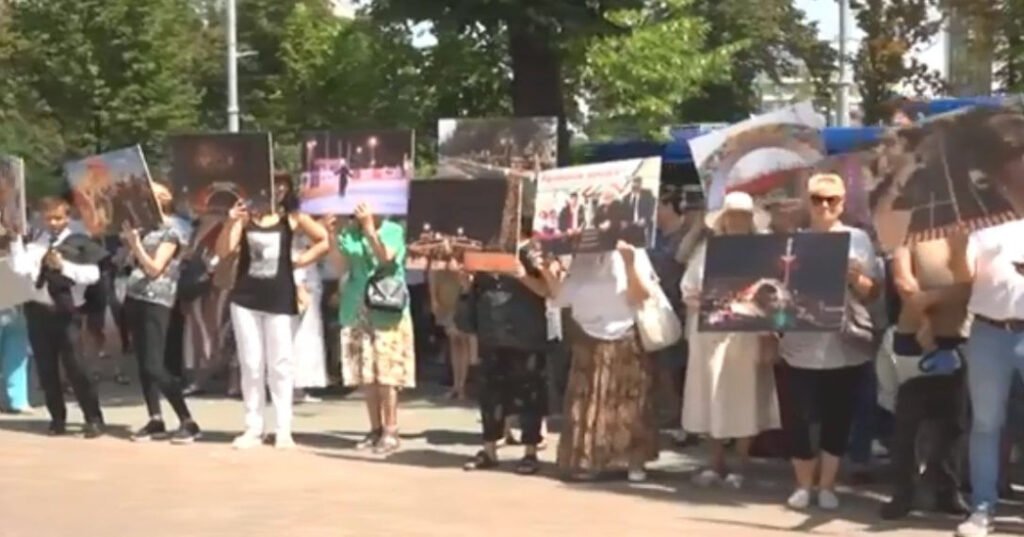 On Tuesday, there was a protest outside the parliament building organized by a group of activists from the banned Shor party. Several dozen people brought photos of social infrastructure built in various towns and villages where local authorities were controlled by representatives of this party.
Members of the party, formerly led by Ilan Shor, who is now on the run, are demanding that the authorities provide information about what was built in Moldova during the two years of majority rule and almost three years of Maya Sandu's presidency.
The action was organized by Valeriu Climenco, a Chisinau Municipal Council councillor from the Shor party. The protesters oppose amendments to the Electoral Code that could ban deputies, councilors and activists of the Shor party from running in elections for three years. Their demands have attracted the attention of many and have become the object of discussion in the media. (Source: infotag.md)