Postica: Elections will be extended for two days only under special circumstances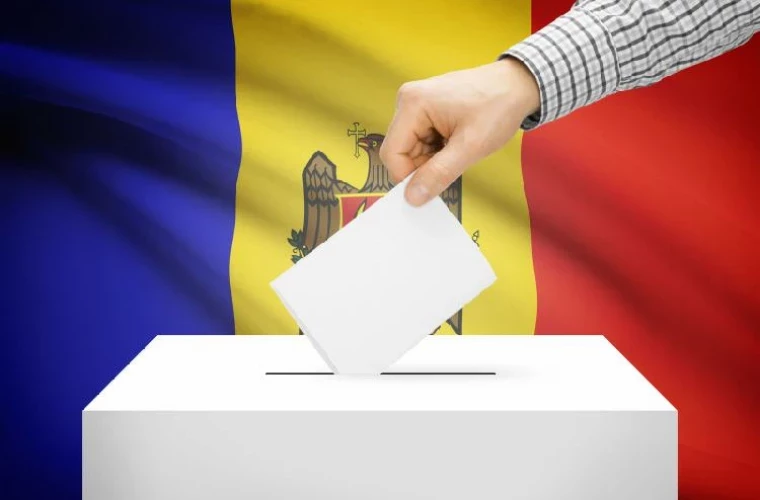 A new provision in the Election Code allows elections to be held on two consecutive days, even for the general local elections scheduled for this fall. In case of a special situation, such a solution can be used. The vice chairman of the Central Election Commission, Pavel Postica, shared this information, specifying that the electoral body can make such a decision 25 days before the voting day. According to the new Electoral Code, it becomes possible to hold voting during two days (Saturday and Sunday) at certain polling stations. At the same time, such a decision can be made by the Central Election Commission in cases of objective necessity (for example, in connection with a pandemic, emergencies or unusual conditions).
Postica emphasized that so far there have been no signals about the need for such measures. According to the new rules, this decision can be taken only in exceptional circumstances, such as a natural disaster affecting the entire territory of a settlement and resulting in the relocation of polling stations to a significant distance from the original location.
The CEC vice-chairman also noted that in the past the electoral body had successfully organized voting under the state of emergency. He assured that even the new state of emergency established by the parliament would not affect the good conduct of the upcoming local elections. The Emergency, Siege and Martial Law states that if it is deemed reasonable and necessary, elections can be organized even under a state of emergency. Successful elections have previously been held in pandemic conditions as well, and organizers ensured the safety of election officials and voters.
General local elections are scheduled for November 5 to elect 898 mayors and 11,058 local councilors.