Prime Minister Dorin Recean will represent Moldova at the "Crimean Platform" meeting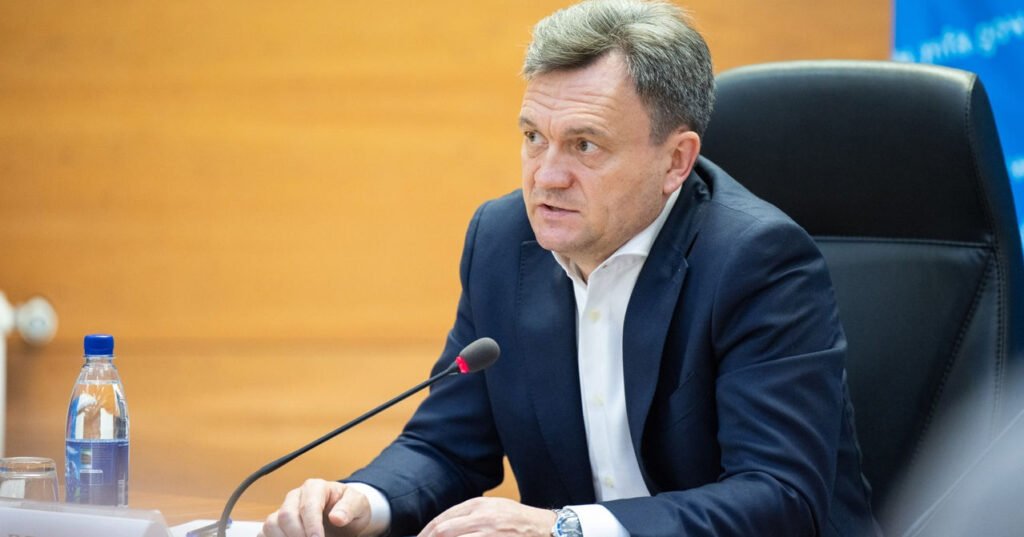 Prime Minister Dorin Recean will represent Moldova at the Crimean Platform meeting to be held in Ukraine on August 23. This event was confirmed by Daniel Voda, the prime minister's press secretary. Within the visit to Ukraine, talks with Ukrainian counterparts are also planned, as well as discussions on the consolidation of the bilateral dialog between Moldova and Ukraine. All this can be learned from a statement by Daniel Voda, quoted on the radiomoldova.md website.
On the trip to the neighboring country, the prime minister will be accompanied by several high-ranking officials: Deputy Prime Minister, Agriculture and Food Minister Vladimir Bolia, Energy Minister Victor Parlicov, Infrastructure and Regional Development Minister Andrei Spinu, as well as State Secretary of the Foreign and European Integration Ministry Ruslan Bolbocean.
The Crimean Platform Forum, which will be organized in Ukraine on 23 August, is an international event aimed at coordinating efforts to liberate Crimea. This peninsula was illegally annexed by Russia in 2014. The forum aims to ensure an effective international response to the occupation of Crimea, increase international pressure on Russia, prevent human rights violations and return Crimea to Ukrainian control.
This international forum is being held for the third consecutive year. Last year, it was addressed by President Maia Sandu, who expressed support for the sovereignty and territorial integrity of Ukraine, including Crimea, and emphasized that we cannot remain indifferent to injustice.