Road accident on Botanika: Severe consequences for a mother of two children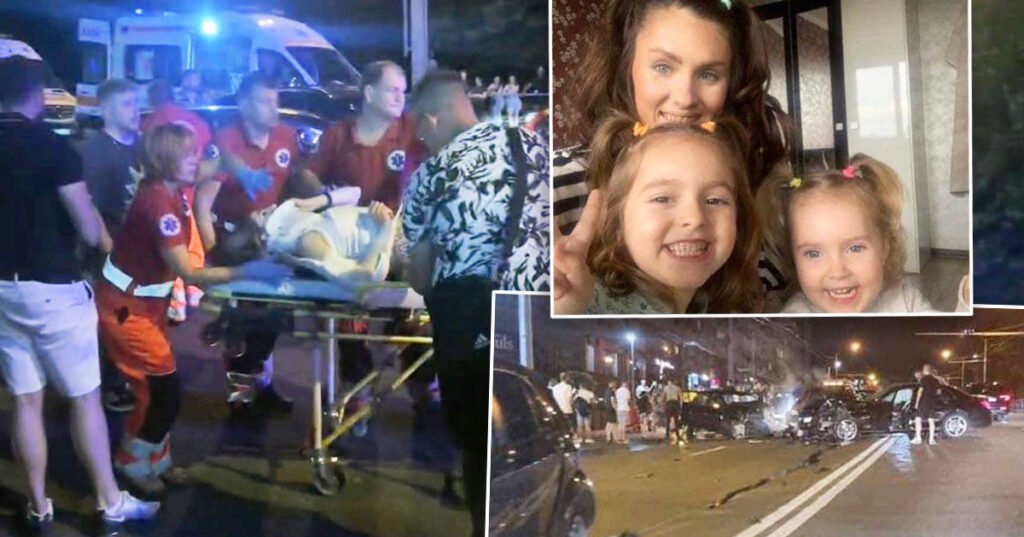 A terrible traffic accident on Dechebal Street in the capital took place on the evening of July 24, 2023, and one of the victims was Doina Prodan. She is currently in critical condition in the intensive care unit of the Emergency Institute. The woman's relatives are asking for people's help to save her life, as the family cannot cover the expensive surgery to be performed in Germany.
According to the victim's father, Doina Prodan really needs help. Her condition is serious and she has two young daughters who are waiting for her to come home.
Police are actively working to track down the driver of the Mercedes who fled the scene of the accident. A four-car collision on Botanica Street left five people hospitalized. An investigation is underway to establish all the circumstances and the culprits.
The situation requires urgent action, as every hour is very important to save Doina Prodan's life. Her family and friends are hoping for support from the community to provide the necessary surgery and give her a chance to return to her children.