Sandu will not come to the inauguration ceremony of the Governor of Gagauzia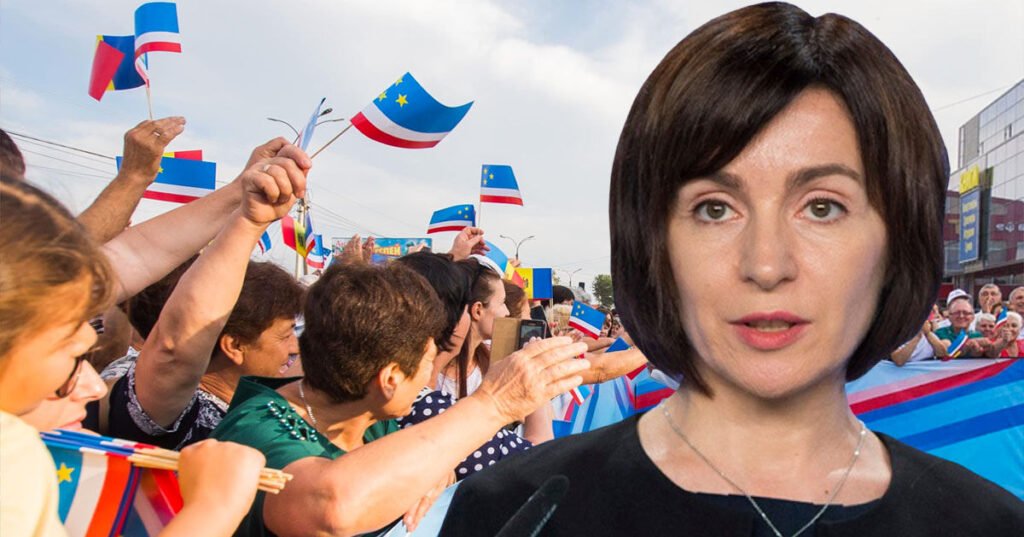 The information was confirmed by the press service of the Presidency at the request of the editors of the Realitatea portal.
"We confirm that President Maia Sandu will not go to the inauguration," said representatives of the presidential administration.
Earlier it became known that Prime Minister Dorin Recean will not attend the inauguration of the Bashkan of Gagauzia.
At the same time, the PAS press service said that none of the MPs from the ruling party would attend the event.
The elected Bashkan of Gagauzia will take the oath of office at a solemn session of the People's Assembly of Gagauzia. The inauguration ceremony is scheduled for July 19 at 18:30.