Stopping gas transit through Ukraine: negative consequences for Moldova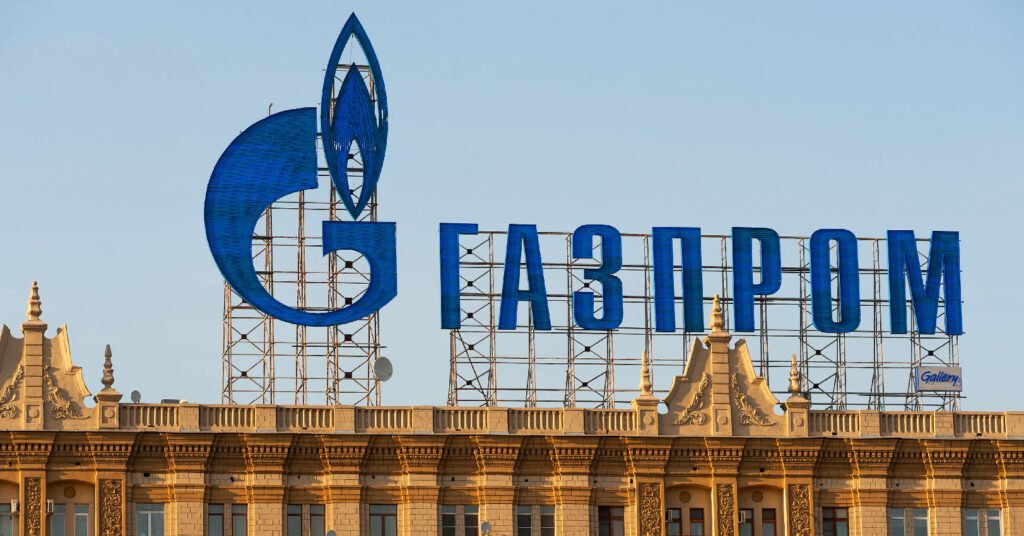 Alexei Miller, the head of the gas giant Gazprom, has issued threats against the Ukrainian company Naftogaz in connection with court disputes. He said that Naftogaz inefficiently controls the transit of Russian gas to Europe. Miller also called Gazprom's participation in international lawsuits initiated by Naftogaz "absurd." Source of information – mold-street.com.
In June, Naftogaz reported filing a lawsuit against Russia in the United States to recover $5 billion in compensation for the expropriation of assets in Crimea, decided by an arbitration court in The Hague.
Alexey Miller stressed that such actions by Naftogaz show its unconstructive approach to organizing gas transit to Europe and its hostile attitude towards Russia. He warned that if Naftogaz continues such actions, Russia could impose sanctions, which would make any relationship between the Russian company and Naftogaz impossible.
Russian gas deliveries to Europe via Ukraine have decreased due to the military conflict. In the first half of this year, exports were only 12.1 billion cubic meters, while last year the figure was 62 billion cubic meters.
It should be noted that Gazprom also reduced gas supplies to the Republic of Moldova by about a third, and since December 2022, Russian gas goes only to Transnistria. Consequently, the possible suspension of transit will affect Transnistria most of all, which may be left not only without gas, but also without electricity.
There would be negative consequences for the whole Republic of Moldova, because 80-90% of the necessary electricity is provided by "MoldGRES" TPP in Transnistria region, which is controlled by Inter RAO UES group from Russia.