Suspension of gas supplies to Transnistria may lead to a sharp increase in electricity bills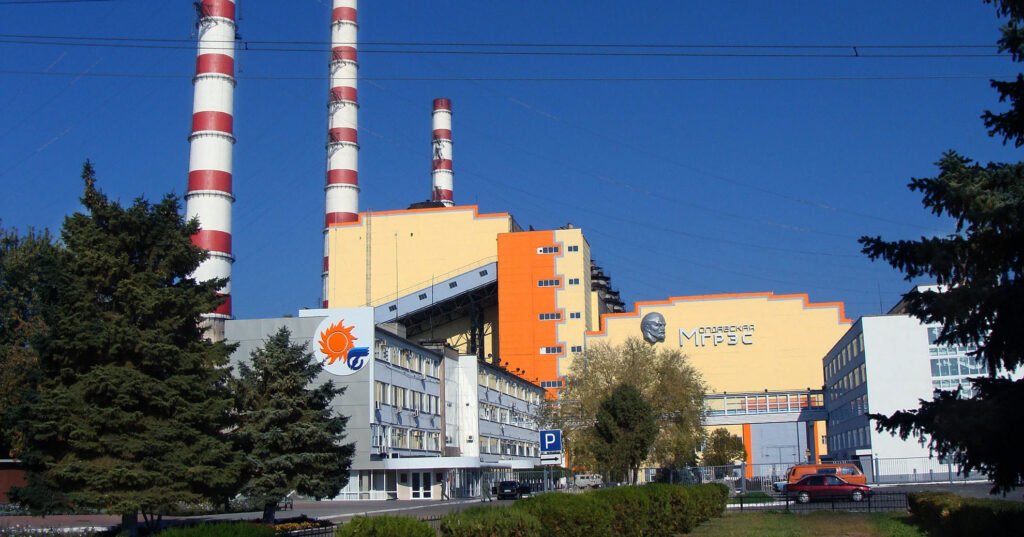 Moldova currently has a five-year contract between Moldovagaz and Gazprom for the supply of natural gas. However, there is still a risk that Gazprom could unilaterally terminate the contract, which could lead to a restriction or complete stoppage of gas supplies at any time. This is indicated in the Action Plan for the preparation for the heating season 2023-2024, presented by the Ministry of Energy and published on bani.md.
There is also a risk of not having safe and competitive alternative sources of gas and electricity imports in sufficient volumes at reasonable prices for Moldova.
The Ministry notes that in the next heating season 2023-2024, the main vulnerability is the limited ability of Moldovan energy consumers to pay high market prices in case of an energy crisis.
The global energy crisis has a significant impact on the prices of consumer goods and puts pressure on incomes, especially on vulnerable households that spend a significant part of their budget on energy.
Moldova currently purchases most of its electricity from the Cuciurgan TPP on the left bank of the Dniester River at a price of 66 dollars per 1 MWh.