The psychotherapist explained why panic attacks occur using simple language.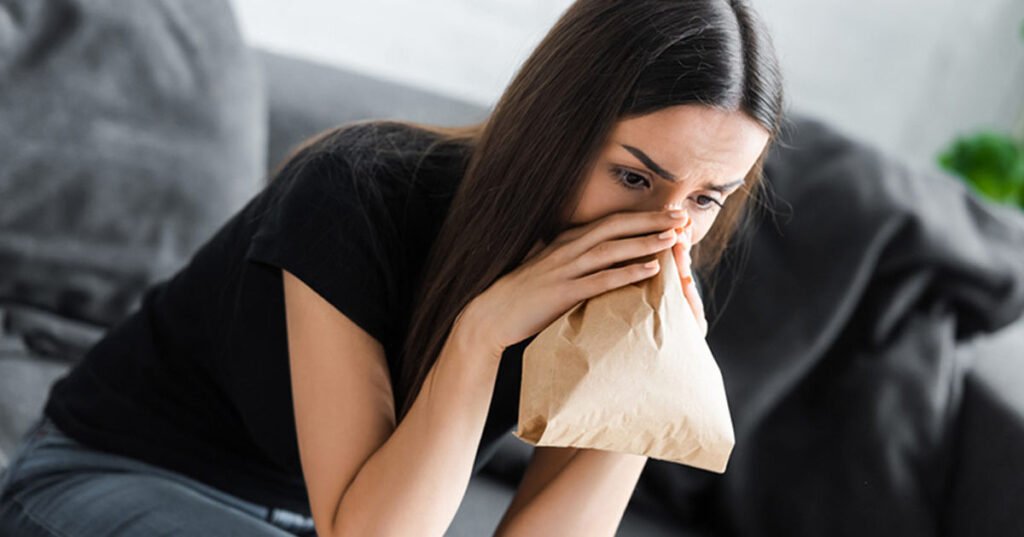 A panic attack is a sudden episode of intense anxiety that can happen without any apparent reason. It is often associated with fatigue and can be triggered by stress.
Dr. Zhanna Gardanova, a candidate of medical sciences, shared this information in an interview with the radio station "Govorit Moskva".
She explained that a panic reaction is an anxious response or an anxiety disorder. If it happens for the first time to a person, it is a reaction, but if such episodes occur repeatedly over a certain period, it can be considered a disorder. Stress becomes the cause of this condition, although each person reacts to their own specific type of stress. The perception of a stressful situation is subjective and depends on each individual's personality. For example, for one person, stress may be associated with flying on an airplane, while for another, it may be related to traveling and so on. The way a situation is perceived depends on unique personality traits. If a person activates internal adaptive mechanisms, they can cope with stress. However, if these mechanisms don't work, for example, due to long hours of work or fatigue, a neurotic reaction can occur. Therefore, if there are fewer requests for help compared to the previous year, it may indicate that the population has activated their internal adaptive mechanisms to a greater extent. Thus, people are better equipped to deal with stress this year. The activation of internal adaptive and compensatory mechanisms is an important trend for those who were previously in a state of maladaptation, emphasized Gardanova.
The specialist also explained how to cope with a panic attack.