Tragic road accident in Chukur-Minzhire: Two teenagers died in a collision with a tree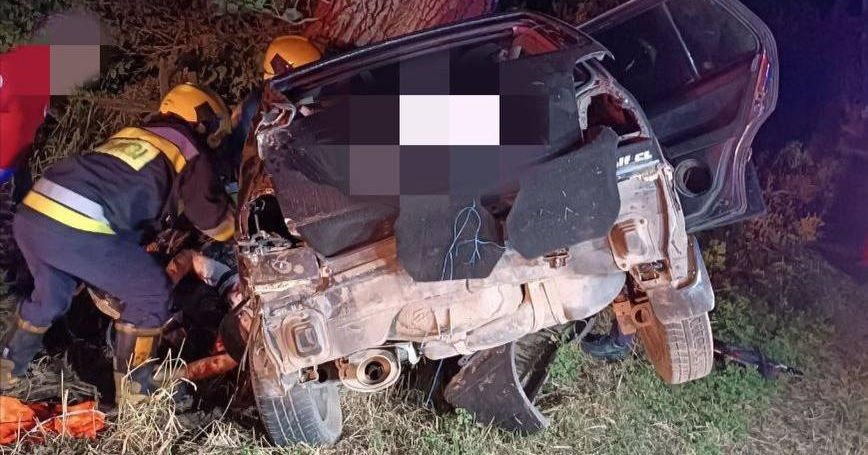 Last night there was a serious road accident at the entrance to Chukur-Minzhir village in Chimishli district, in which two teenagers died and a third was injured. According to information, the 15-year-old boy was driving a Volkswagen Golf and the other two teenagers, aged 13 and 15, were passengers. While on a downtown street, the young driver failed to control the car and the vehicle veered off the roadway, colliding with a tree.
As a result of the impact, the driver and a 15-year-old passenger in the back seat died at the scene. The second passenger, 13 years old, was taken to the local hospital in Cimislia for medical attention.
Moldovan police are investigating the incident.