A criminal case for murder has been opened in connection with the shooting at the airport, Munteanu reports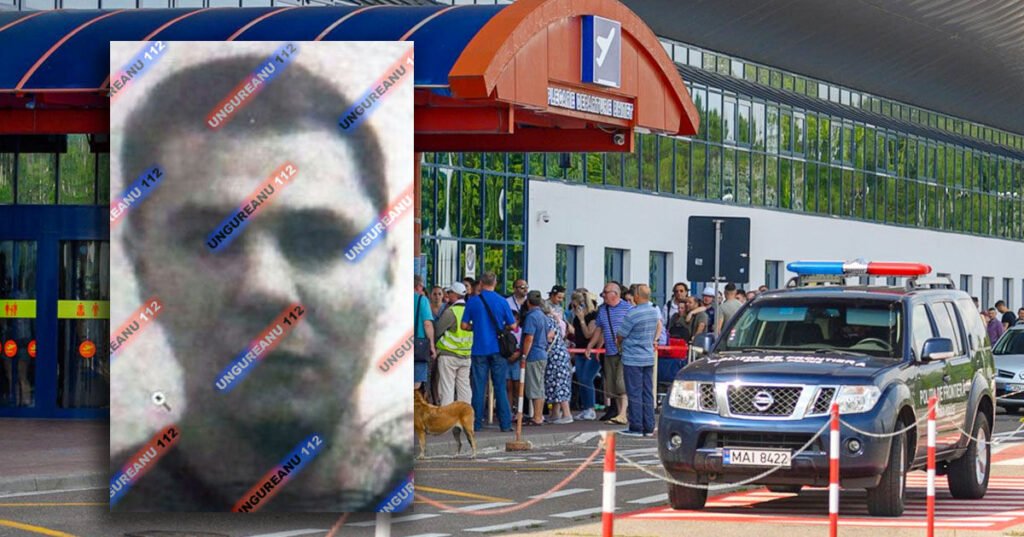 During an informational briefing, Acting Prosecutor General Ion Munteanu reported the details of the crime committed at Chisinau airport. The citizen of Tajikistan responsible for the shooting will be sued in the Republic of Moldova, where the crime took place.
According to an official statement of law enforcement agencies, the General Prosecutor's Office opened a criminal investigation into the murder with aggravating circumstances, but did not classify it as an act of terrorism.
ISU officials continue active operations, including conducting expert examinations, interviewing witnesses and examining video footage from cameras installed in the airport lounge. Electronic devices seized from the attacker are also being examined.
It is noted that the attacker is in a serious condition and is under the close supervision of medical workers and law enforcement agencies.
During direct interaction with the Tajik authorities, it was established that the man was on the international wanted list in the case of the kidnapping of the bank's financial manager. The investigation also indicates the involvement of other persons in this crime, which did not enter the territory of the Republic of Moldova. Currently, the criminal case is being investigated for murder with relevant aggravating circumstances, and expert examinations, including ballistics, are ongoing.