Raising EU candidate status contributes to deepening cooperation with Romania, says PM's ambassador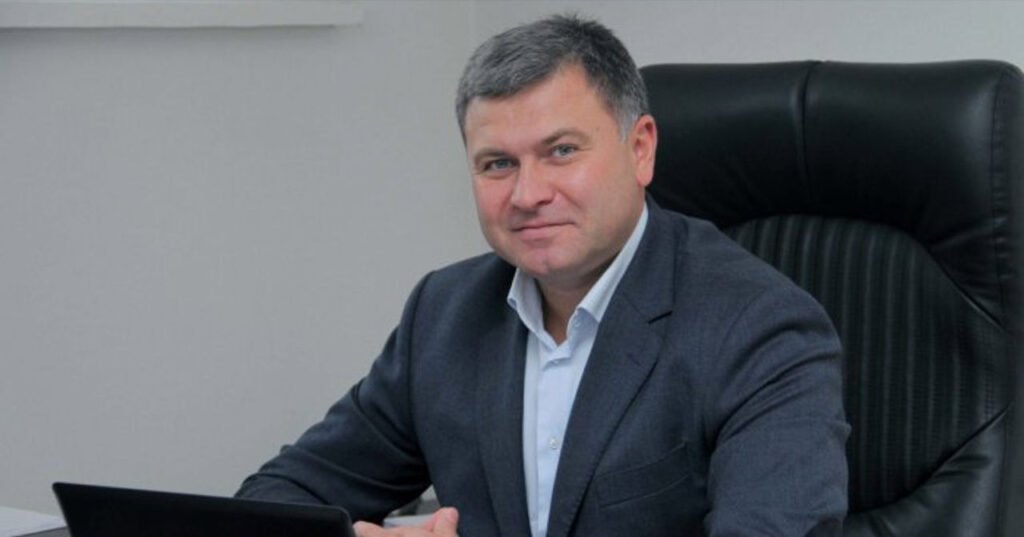 Moldova's status as a country willing to join the European Union contributes to the consolidation of cooperation with Romania, Moldovan Ambassador to Bucharest Victor Chirila said. The diplomat said that, on the way to deepen their relations, the countries carry out projects on both sides. These projects cover various fields, such as the construction of bridges, restoration of roads and high-voltage power lines. Such joint efforts not only bring Moldova and Romania closer to each other, but also contribute to integration with the European economy and infrastructure.
On the other hand, there are also commitments to the European Commission, which include structural reforms that Moldova must fulfill. Currently, the country is focusing on fulfilling the nine conditions necessary to start accession negotiations with the EU. In this process, Romania provides support, playing an active role in promoting Moldova's successes in the European arena.
The ambassador also emphasized that, in difficult times, Romania supports Moldova by helping it overcome the consequences of conflicts, including the war that broke out between Russia and Ukraine. This includes involvement in resolving refugee crises and ensuring energy stability.