Tragic death of a cyclist in Calarash due to an accident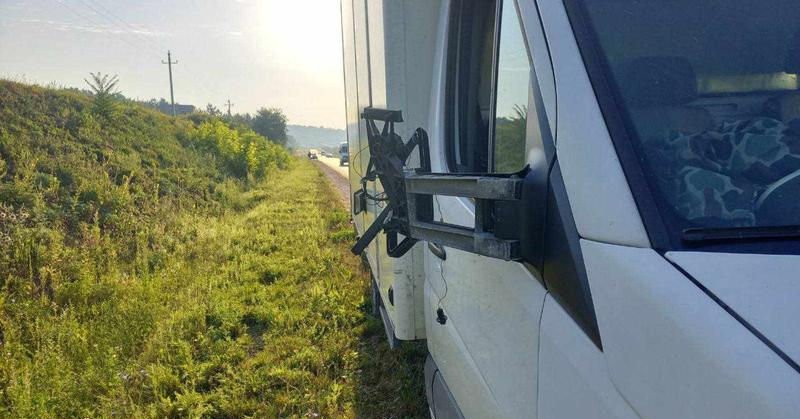 A terrible traffic accident occurred in the town of Calarasi. The cyclist, who was 47 years old, died at the scene. According to information from the police, the man was riding his bicycle near the edge of the road when the driver of the car pushed him with his mirror.
This incident happened on August 17, at around 7 a.m., according to the source unimedia.info.
A young driver, who is only 19 years old, was driving a Volkswagen car and hit the cyclist, hitting him with his right side mirror.
Due to his injuries, the cyclist died at the scene. The driver was sober at the time of the accident.