Two Ukrainians seriously stabbed in a conflict at a gas station in Cahul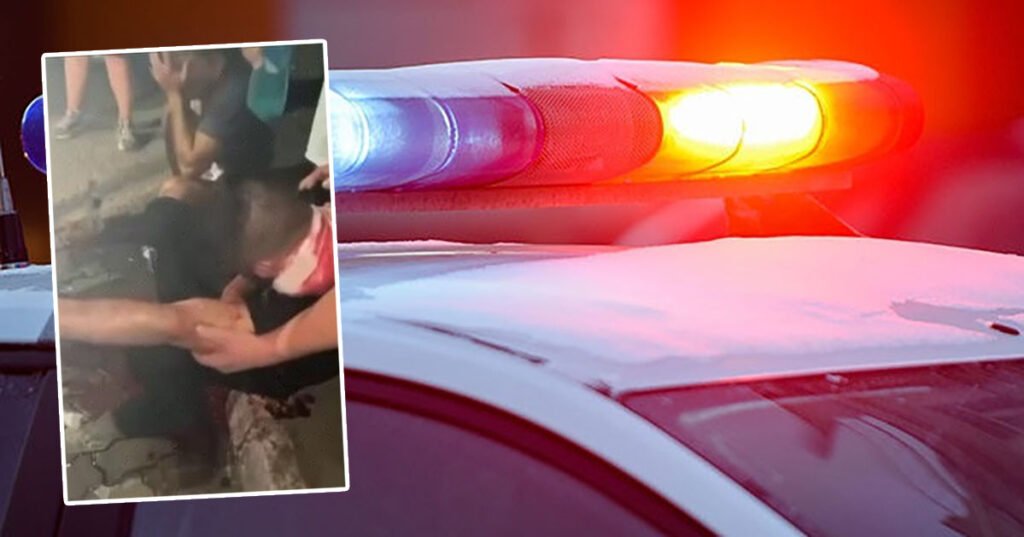 Two young Ukrainians from the city of Reni faced a dangerous situation at a gas station in Slobozia Mare, Cahul district. As a result of a conflict with local residents, the young men received several stab wounds in the stomach and neck area. The victims were rushed to the local hospital, where they are in the intensive care unit and their condition is stable but serious.
The police have already started investigating the incident and plan to find out all the circumstances that led to the conflict and attack on Ukrainians. It is also important to find and detain the 32-year-old local resident involved in the attack.