Chain accident on Telecenter: 3 cars collided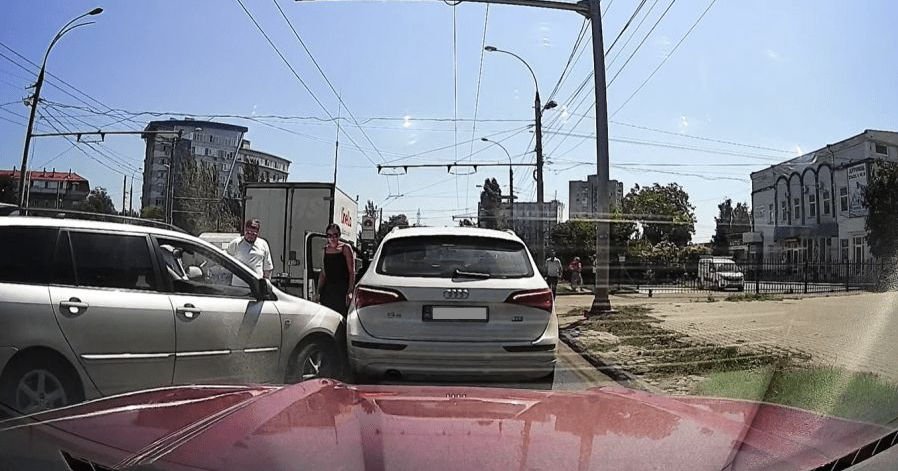 Today, August 4, there was a chain accident in the capital's Telecenter district. A minibus and a passenger car collided in the accident.
The incident occurred on Friday afternoon on the street Miorica. According to preliminary data, a passenger car collided with two other cars that were standing at a traffic light.
It is unknown at this time if law enforcement has arrived at the scene to investigate what happened. We will follow the updates and provide you with new information on this incident.