Potential Ban on Maize Cultivation in Southern Moldova Discussed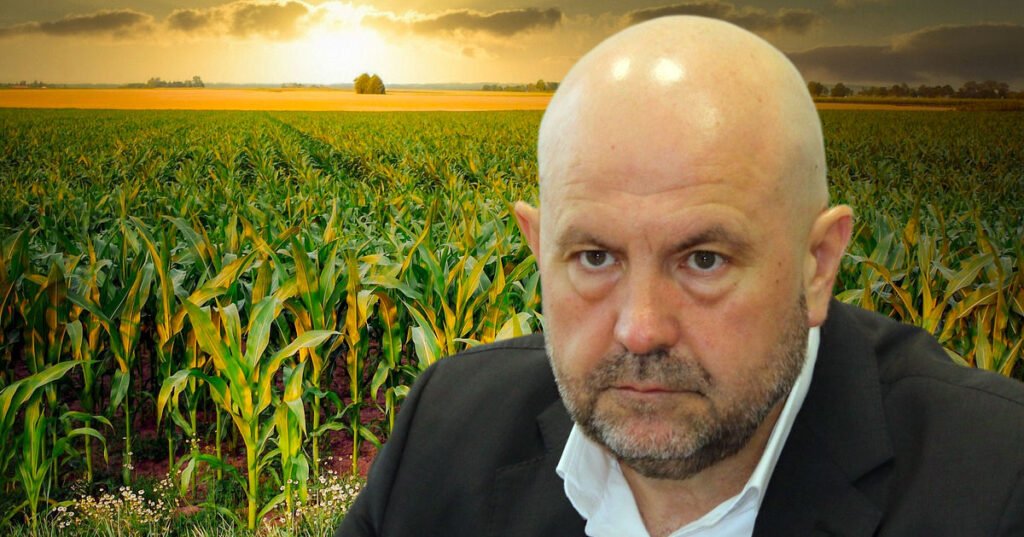 It is important to understand the situation: it is possible that the cultivation of corn in the south of Moldova is under a ban. This statement was made by Agriculture Minister Vladimir Bolia. According to him, farmers are not facing a financial problem, but the need to change their approach to agribusiness. He emphasized that in order to compete successfully, farmers need to cut costs and become more efficient.
The minister also explained that in the south of Moldova, the problem is the lack of precipitation, which affects the cultivation of crops such as corn. The issue of subsidies for the cultivation of the second group of crops, such as sunflower and corn, will be discussed soon. He emphasized that maize requires a certain amount of precipitation, and the existing conditions in the south of Moldova do not always meet these needs.
As a result, in order to establish effective rules, it can be established at the level of law that if the amount of rainfall at the level of your region is less than 500 mm, the cultivation of maize will be prohibited. This is a measure that can be taken to support sustainable agribusiness.