Sandu: Moldova's role as a reliable security provider must be strengthened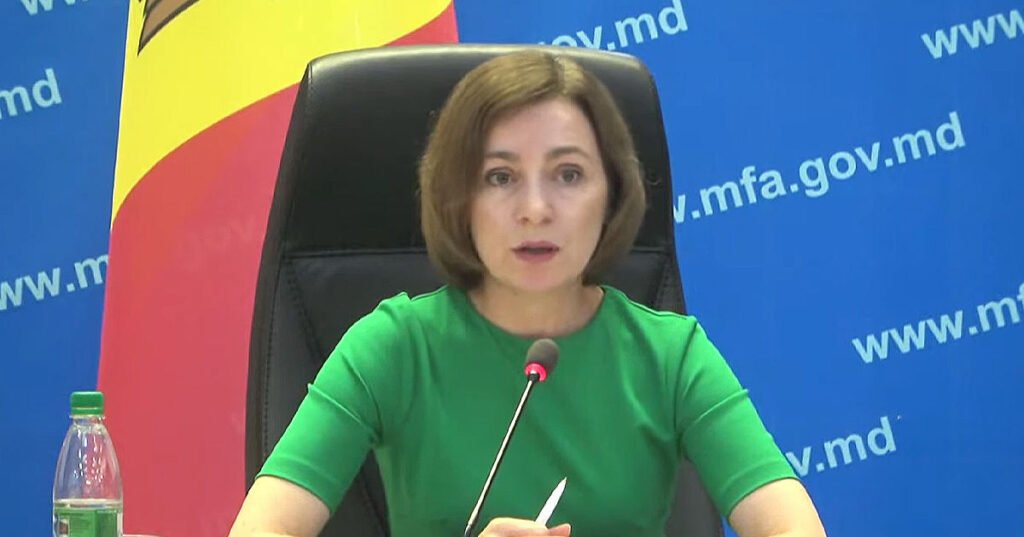 Developing Moldova's role in the security sector, Maia Sandu emphasized the importance of strengthening the country's credibility as a reliable security provider at the regional and international level. During a meeting with Moldovan ambassadors, organized by the Foreign and European Integration Ministry, the head of state stressed that the cooperation with development partners in the defense and security sectors has a significant impact on strengthening the country's defense potential.
Sandu emphasized that, within this strategy, it is also important to improve the internal order, ensuring the security of citizens in a broader context. She emphasized that the aspiration to join the European Union is one of the main goals they support and that there is the necessary political support for this.
Sandu expressed confidence that the country has the political will and resources to achieve this goal. She also stressed that it is important to work in a united team, promoting Moldova's interests and achieving democratic development and improving citizens' living standards.