The European Commission extends the rural development program until 2024.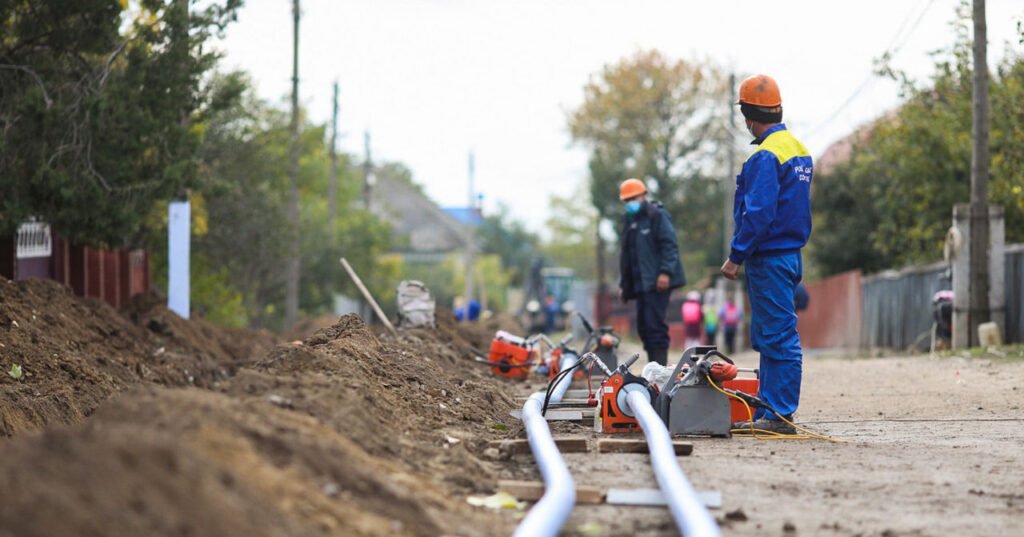 The European Union (EU) rural development program will be extended until March 2024. This decision was approved by the Government. According to the Minister of Infrastructure and Regional Development, Andrei Spinu, out of 18 proposed projects, 16 have already been successfully implemented.
One of the projects is aimed at ensuring access to drinking water for the residents of Balti and Soldanesti, as well as at creating better conditions for students' education, comparable to the European standards.
The main objective of the program is to extend the deadlines for the implementation of works under the basic agreement with the European Union, including the construction of infrastructure for water supply and sewerage, as well as improving the energy efficiency of public buildings. These projects were launched in December 2017.
Of the 18 projects, 16 have already been completed, with only two projects related to energy efficiency improvements at the Theoretical High School named after Dimitrije Cantemir in Belgrade. Dimitrie Cantemir in Balti and Alexei Mateevici Theoretical High School in Soldanesti, require additional time for completion. In this regard, the European Union and the German Government have agreed on a no-cost extension of the two projects.