Tragedy in Bender: Man killed, crushed by reinforced concrete slab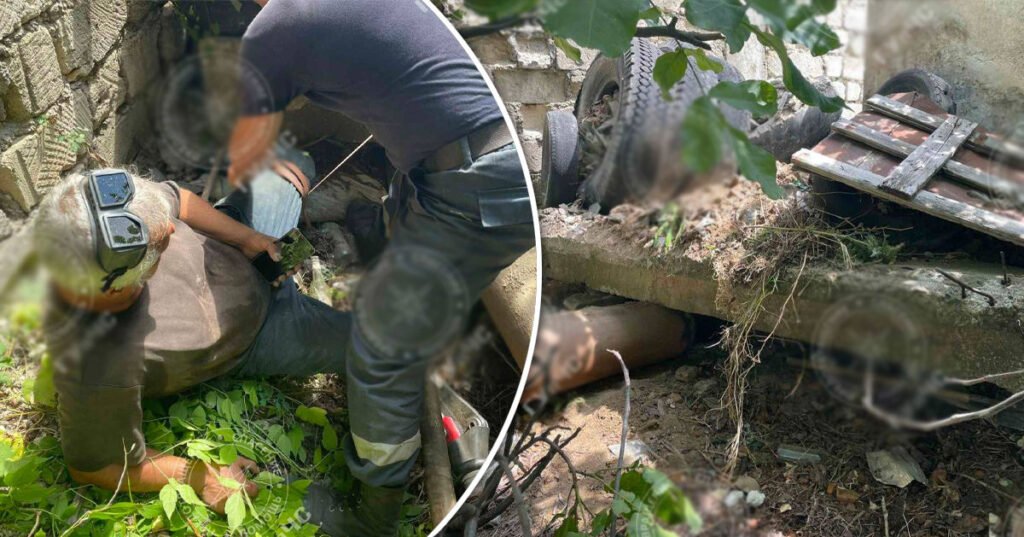 A tragic accident occurred in Bender when a 55-year-old man was crushed by a huge 300-kilogram reinforced concrete slab. As luck would have it, he survived, although he was seriously injured. The incident took place on the grounds of a former auto plant.
The emergency response team promptly arrived at the site and with the help of a special hydraulic tool lifted the slab, freeing the man's leg, which was crushed from foot to knee.
The man said that on the abandoned territory of the company he was dismantling metal parts of the structure of the overhead heating main. Suddenly, part of the slab fence collapsed on top of him, causing the accident.
Emergency medical services immediately transported the injured man to the hospital for necessary medical care.