Vehicle damage caused by bad weather: Legal advice for compensation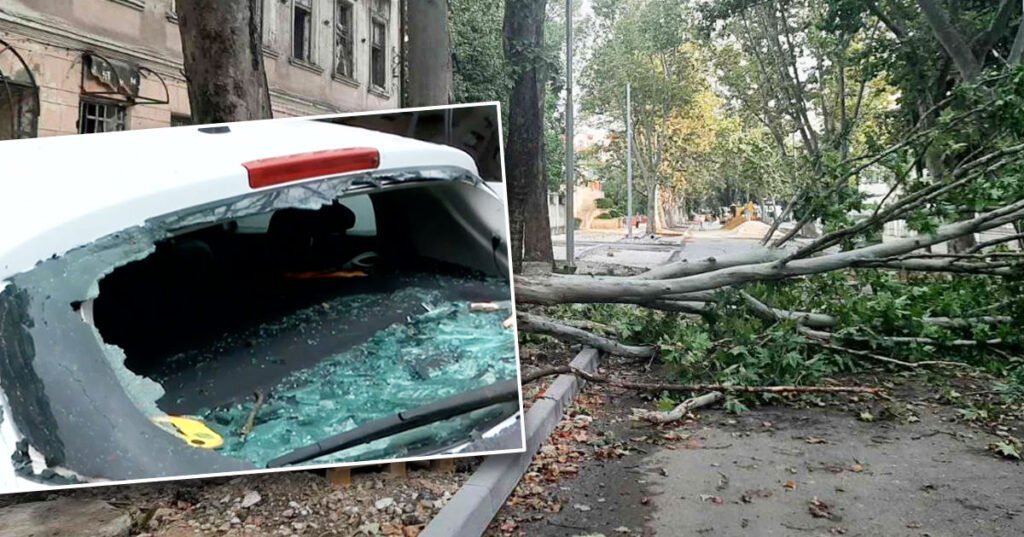 The hurricane weather of the last few days has caused significant damage to many vehicles in the Republic of Moldova. Owners of affected vehicles are seeking assistance from the authorities and insurance companies, and lawyers are providing important advice on how to obtain compensation.
For example, Dorina Spătaru experienced damage to her car when a wind-driven tree fell on it. The damage was estimated at €1,000 and she applied for compensation from the Green Economy, but received no response to her request.
Lawyers advise owners of damaged cars to contact the police and private appraisers immediately after the incident. If a tree has damaged a car, a request should also be sent to representatives of Green Farms to clarify whether the tree is on the list to be cut down.
Attorneys emphasize the importance of conducting an immediate inspection of the damage at the scene of the incident, in the presence of a Green Farm representative, an appraiser and the car owner. There is an important deadline of 15 days to contact the Green Farm to claim compensation.
If the tree was broken improperly or illegally, attorneys advise owners to go to court. However, this process may take several years. KASKO insurance may be a quicker alternative to compensation. It is important to note that compulsory civil insurance does not cover losses caused by natural disasters.
CASCO insurance can provide protection against such accidental damage, and its cost depends on the type of contract, car brand and driver's experience, ranging from 300 euros to several thousand euros.