Forecast of real estate prices growth in Moldova: Experts make their assumptions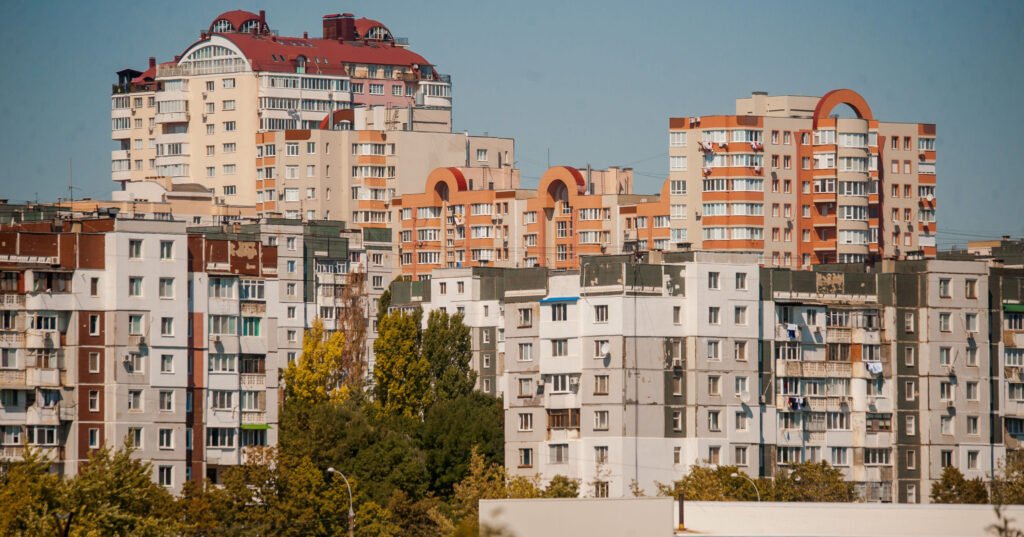 "Forecast of Real Estate Price Growth in Moldova: Experts Discuss Prospects and New Law"
Experts review the prospects for price growth on the real estate market in Moldova, and predict an average price increase of ten percent in the next time. After the stagnation associated with the war in Ukraine, the market is gradually reviving and demand for real estate is increasing significantly. However, the lack of supply leads to higher prices.
Experts note the importance of introducing a new law that aims to regulate the real estate sector. According to the draft of this law, real estate agents should be trained in this field and charge a fixed fee from clients. Also, illegal agents will be sanctioned. Now there are more than 500 illegal agents on the market, which creates risks for owners selling and buying real estate.
Experts emphasize that the real estate market in Moldova is on the road to recovery and the authorities are working to regulate the sector to ensure stability and protect the rights of clients.